---

WWW.RIFLEMAN.ORG.UK
---
---
MERSEA ISLAND CLASSIC CAR ENTHUSIASTS PAGE
If you have any images taken of the shows you would like posted here, or of your own vehicle on the day which may not be individually shown here, please pass them to Healey Dave for inclusion.
Some other Mersea and connected photos and panoramas are available from the links below
RED SQUIRRELS --------- BOXING DAY DIP --------- REGATTA ---------WEST MERSEA LIFEBOAT STATION---------BLUEBELL WOOD--------- WATERFRONT 1930-2014---------BART"S BASH
N.B. Webmaster takes no responsibility for captioning, but publishable contributions are welcome.
---
---
---
MICCE visit to the Rondeau Collection - August 2015
CLICK ON IMAGE BELOW FOR A RATHER LOW RESOLUTION BUT FULL-SCREEN PANORAMA
of the visiting vehicles

Click here to see guest Roger Wyncoll's Dropbox photo-gallery of the visit - External Link
AND CLICK IMAGE BELOW TO VIEW A SMALL ALTERNATIVE IMAGE GALLERY OF THE RONDEAU VISIT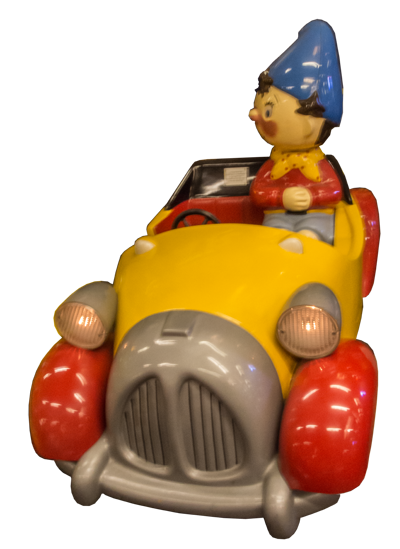 ---
Plus, for an opportunity to view a gallery of images of the West Mersea Town Regatta Watersports and Fireworks - 2015
Click image below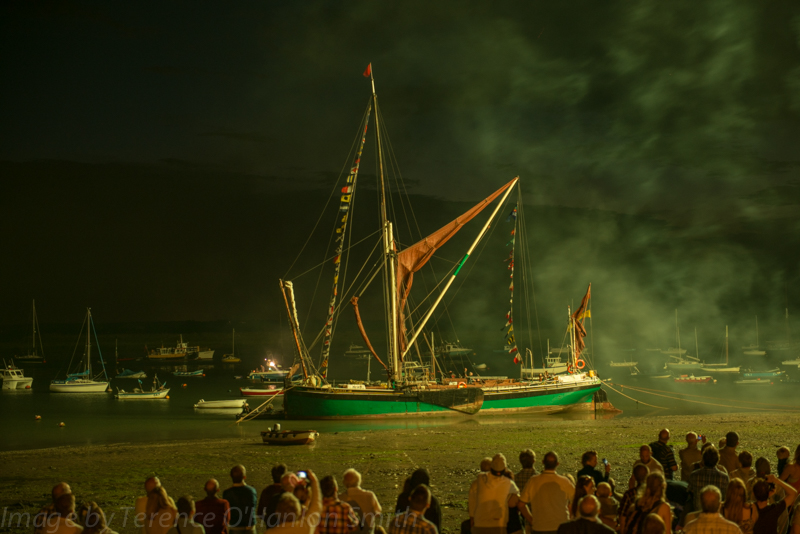 ---
MICCE DISPLAY at LIONS SHOW 2015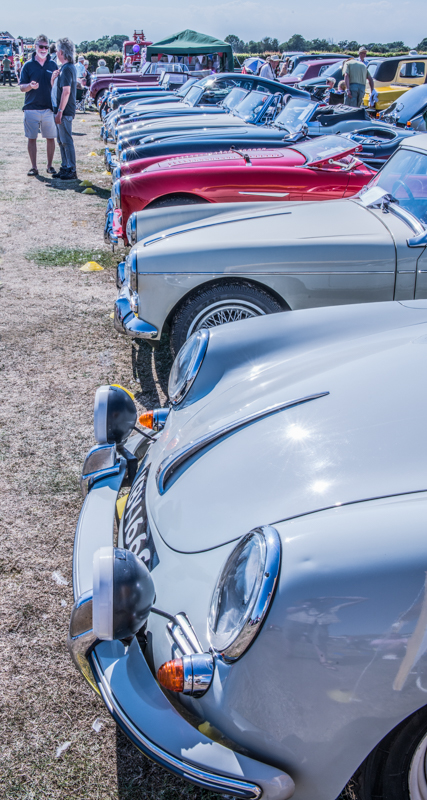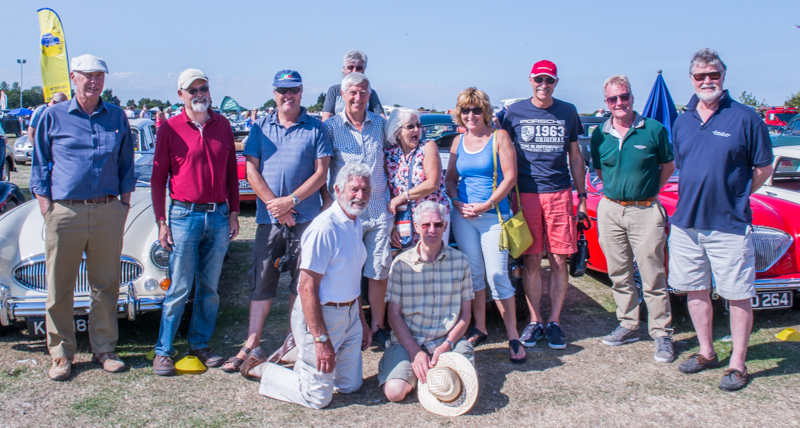 This could almost have been taken in the car park of the Dog and Pheasant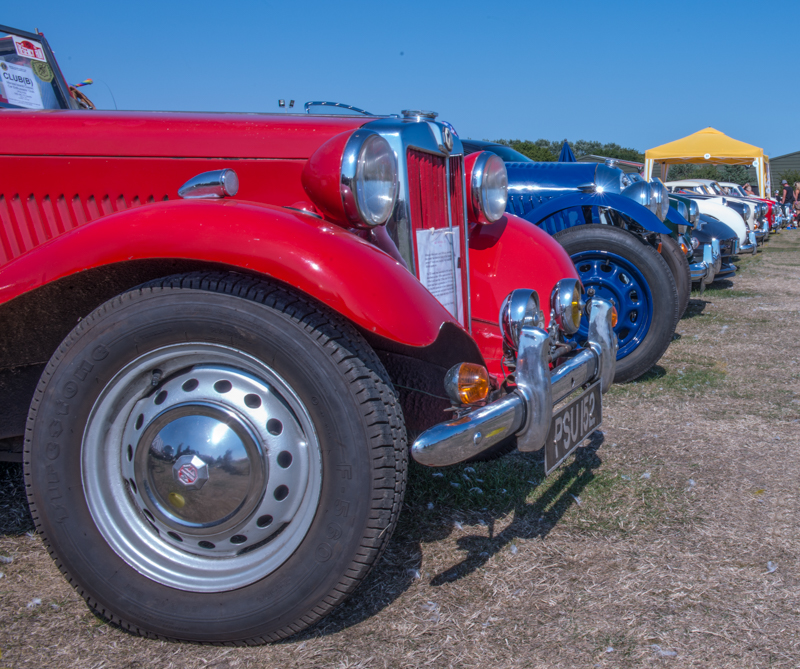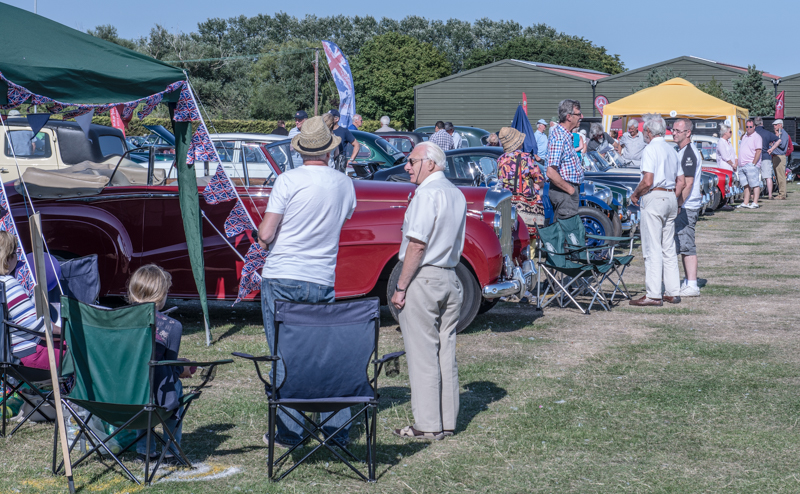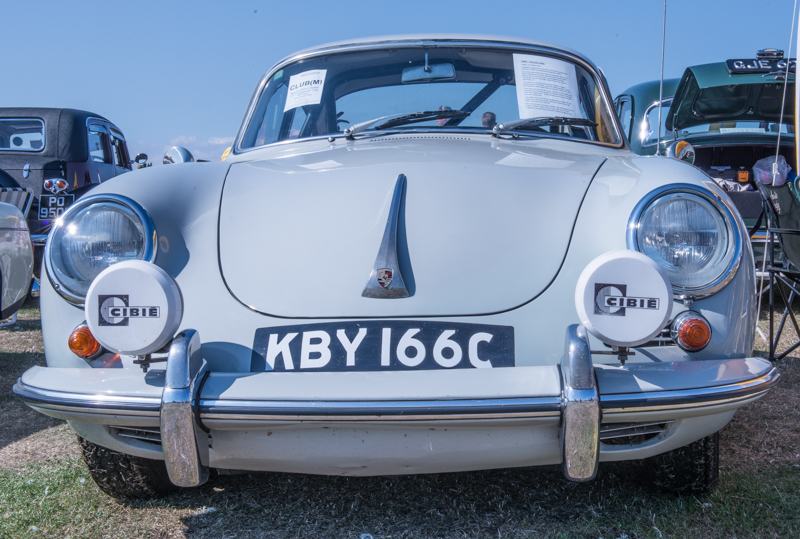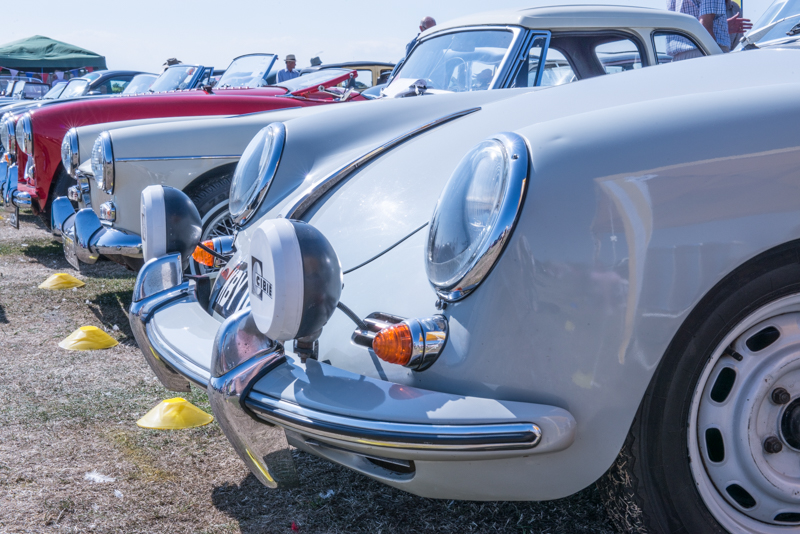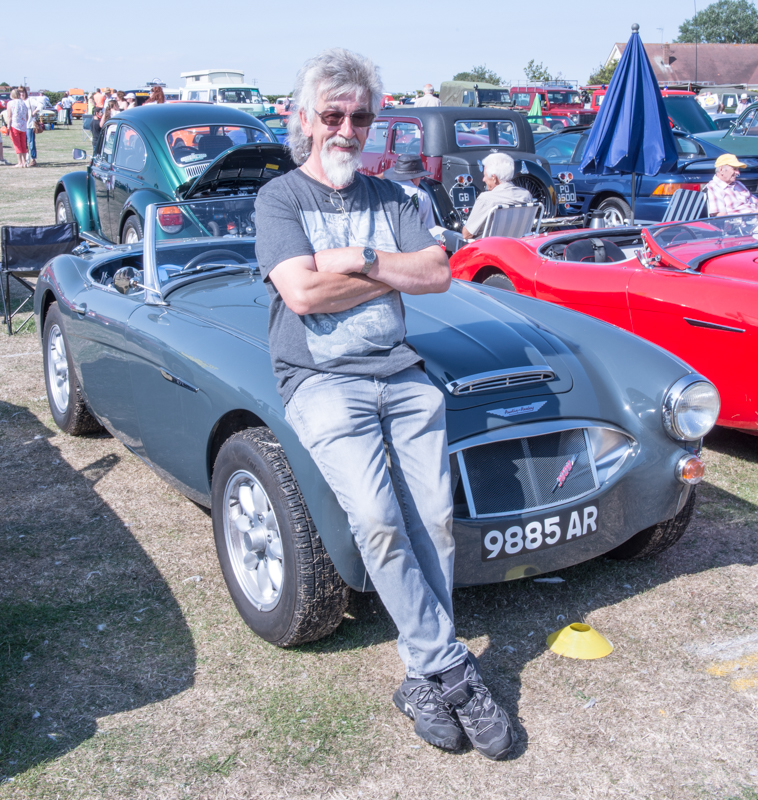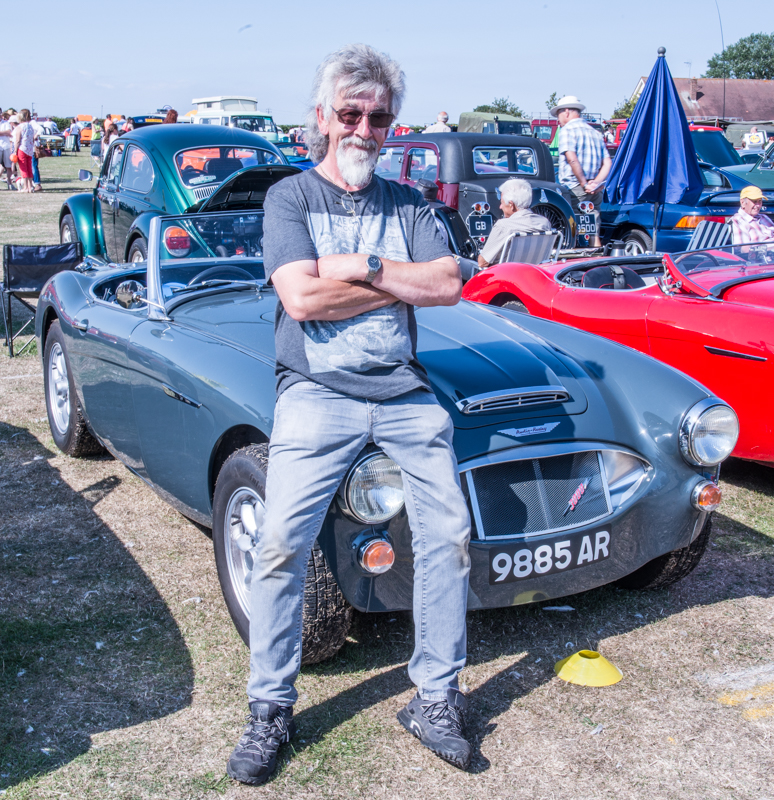 Enough seen; let alone said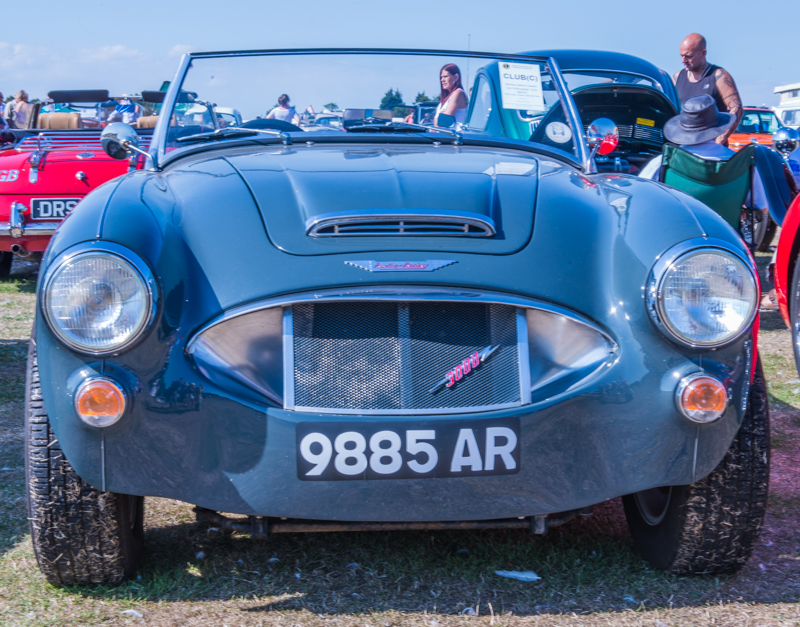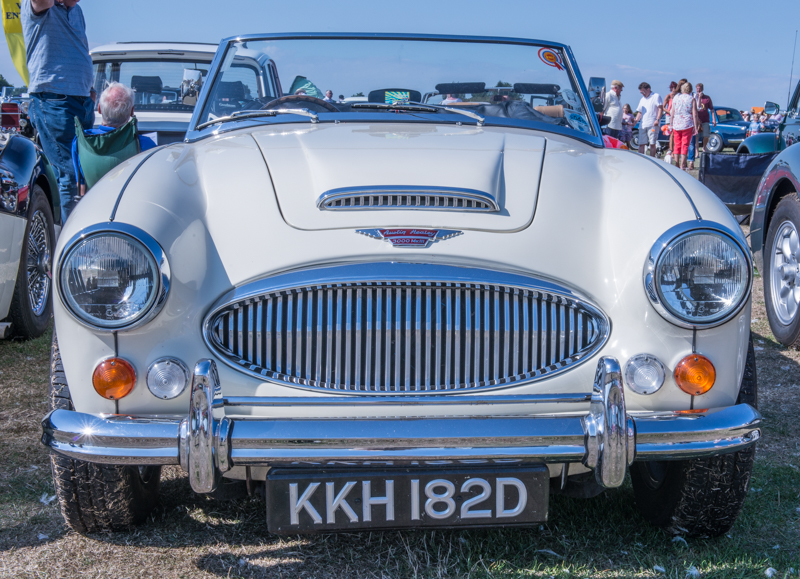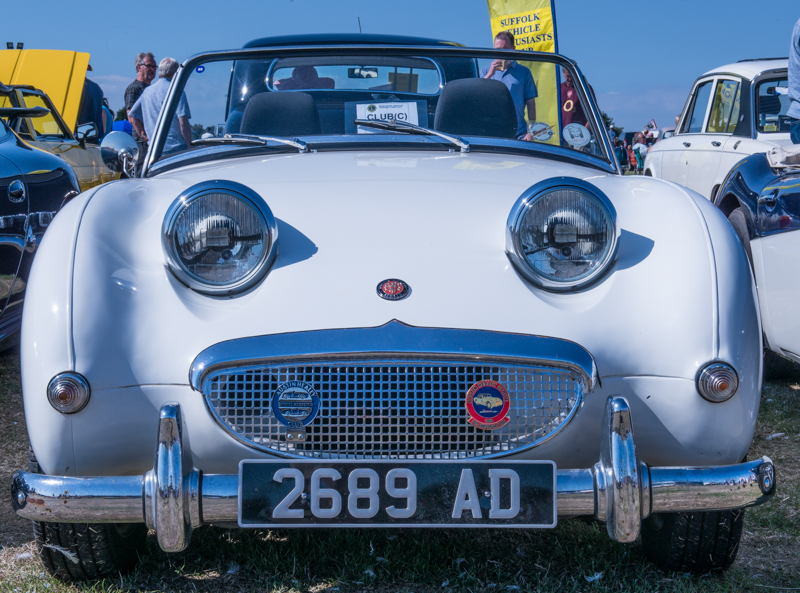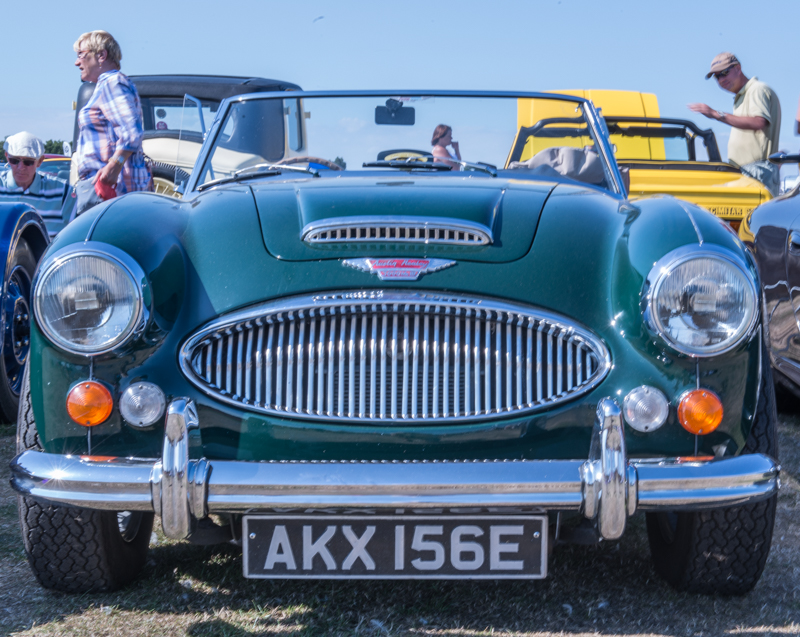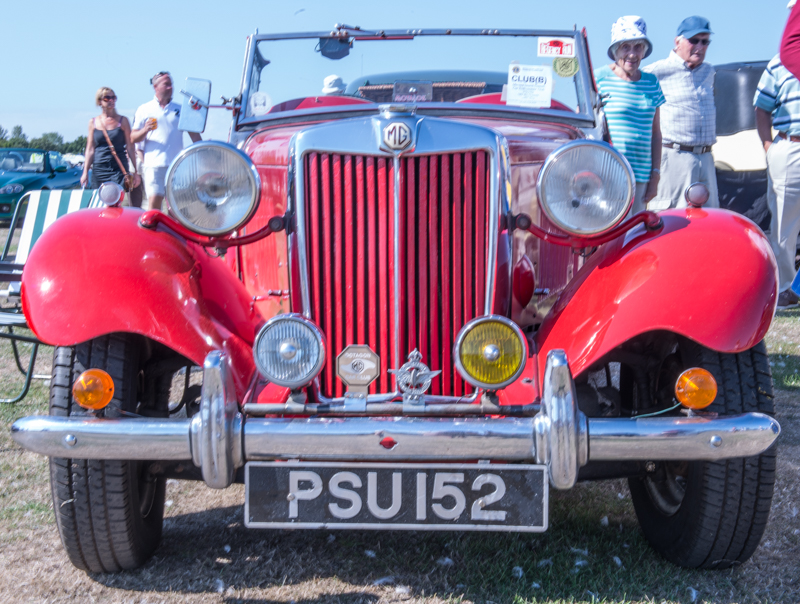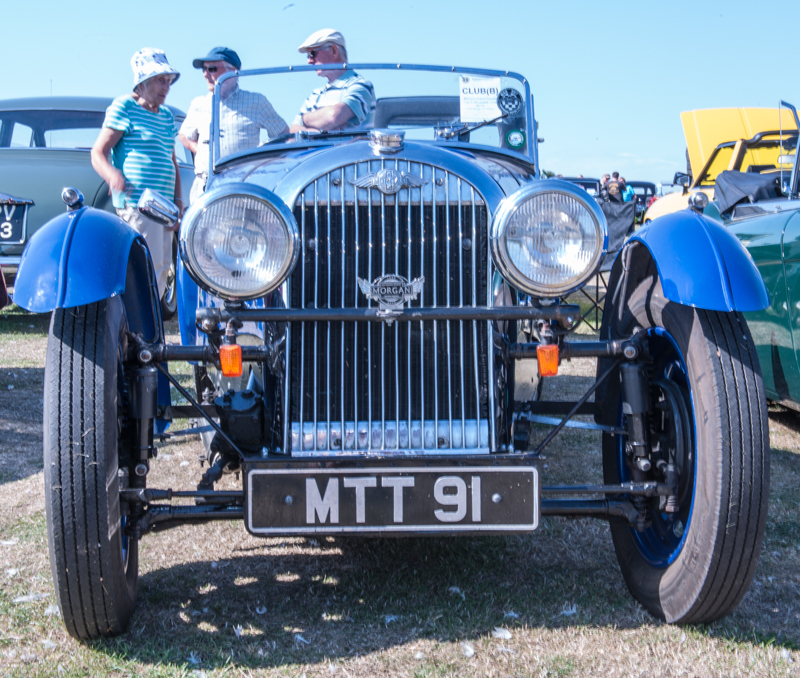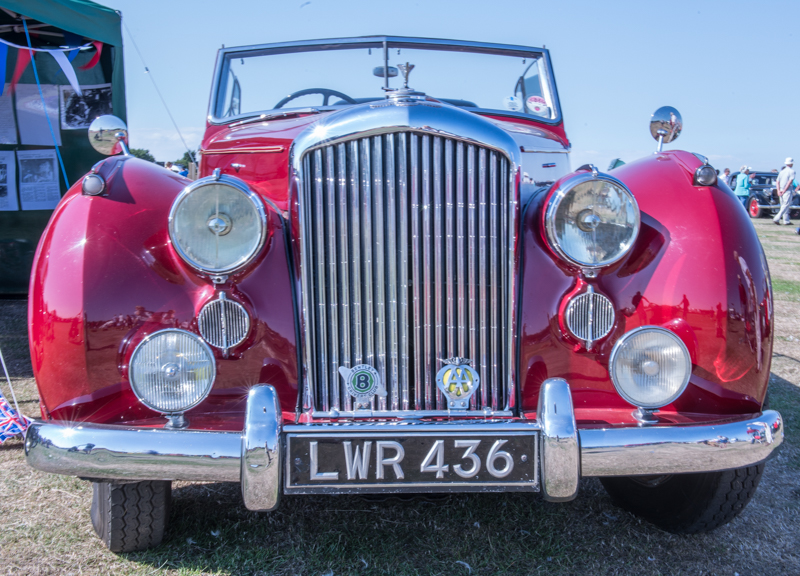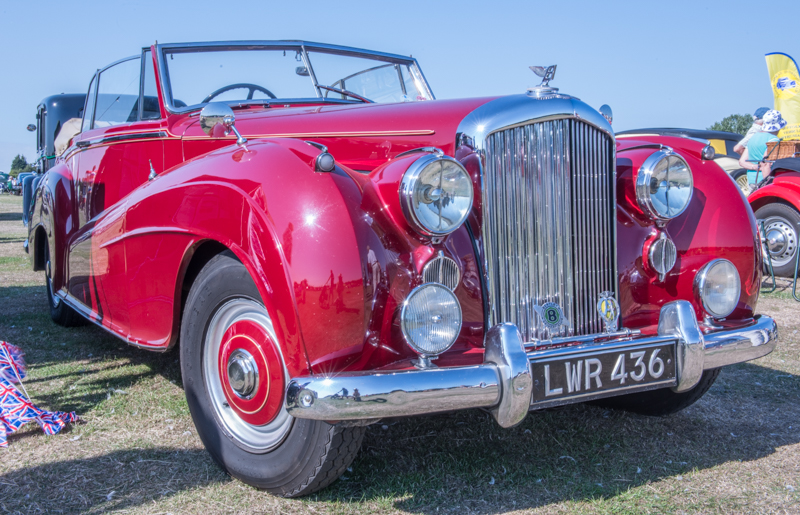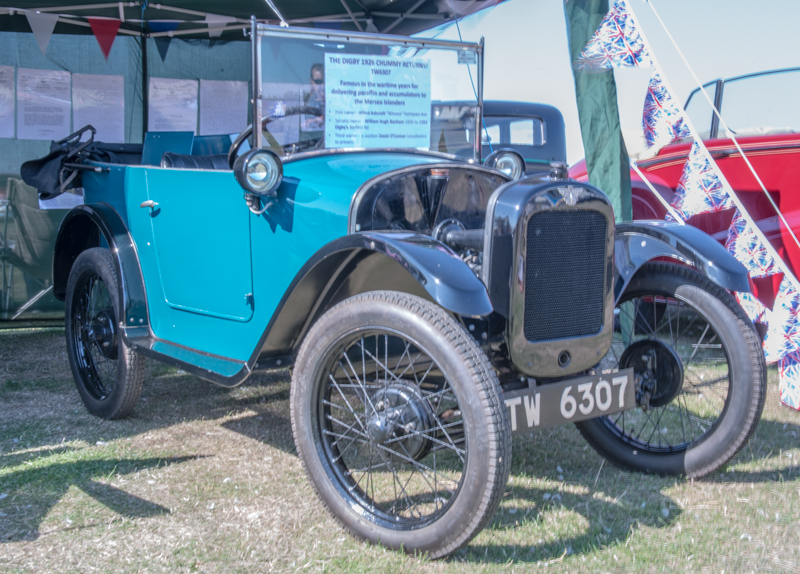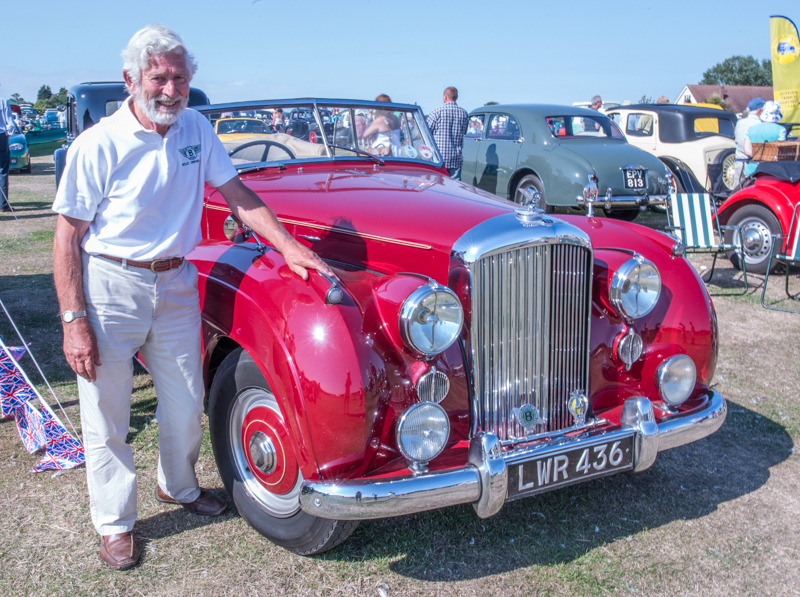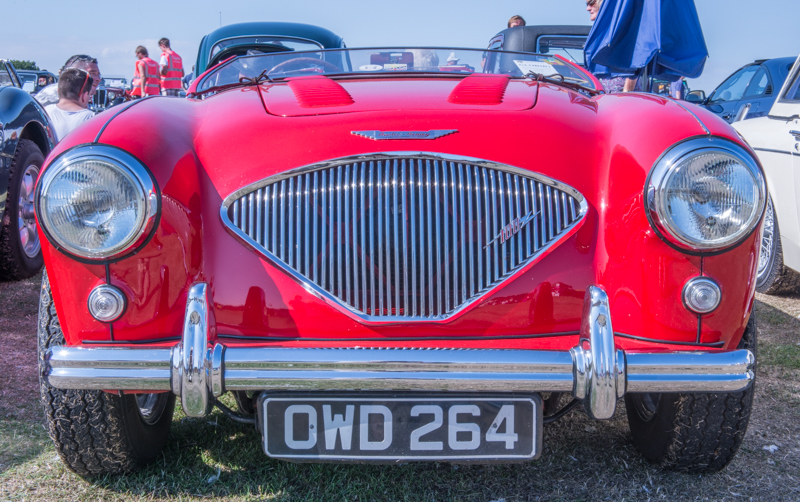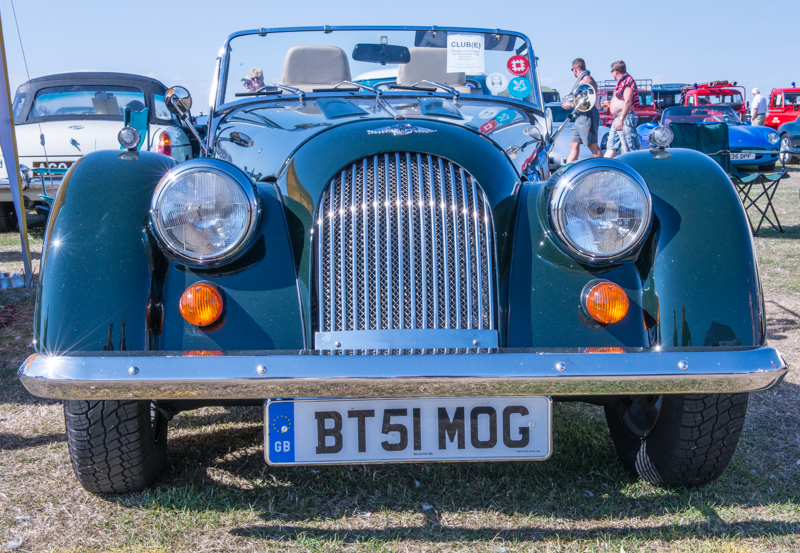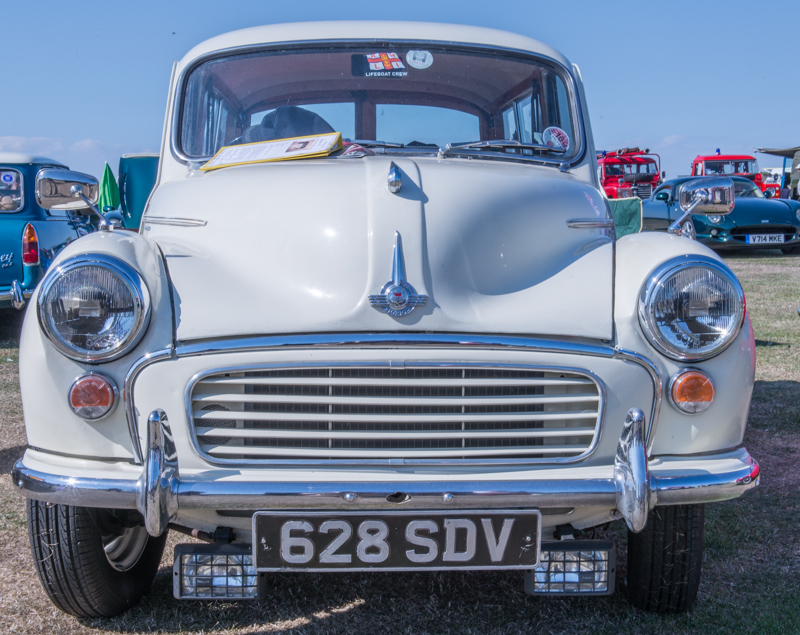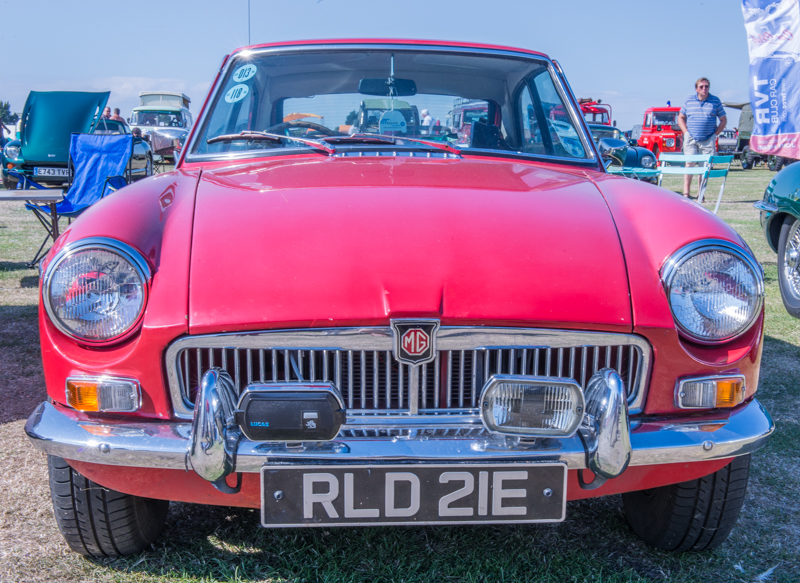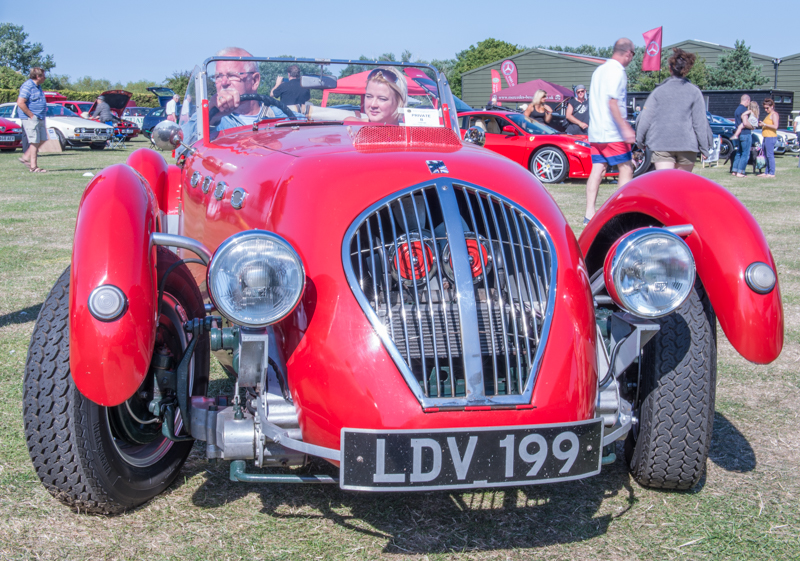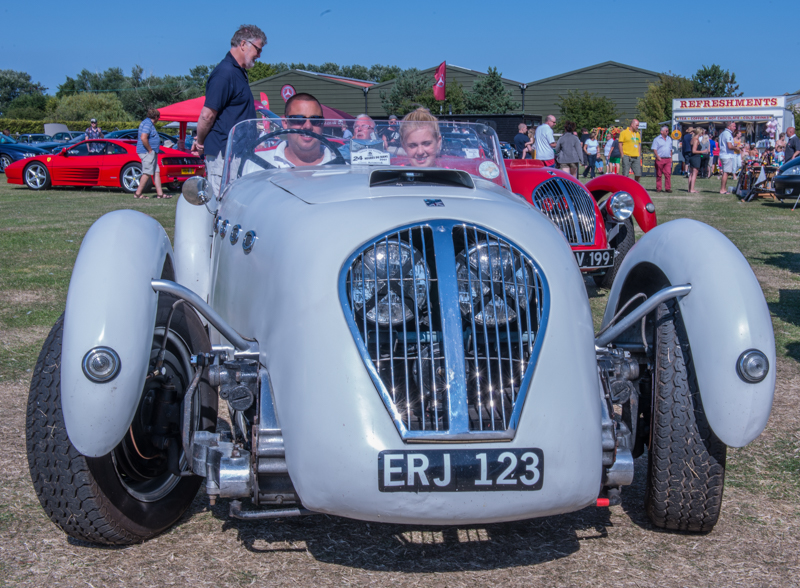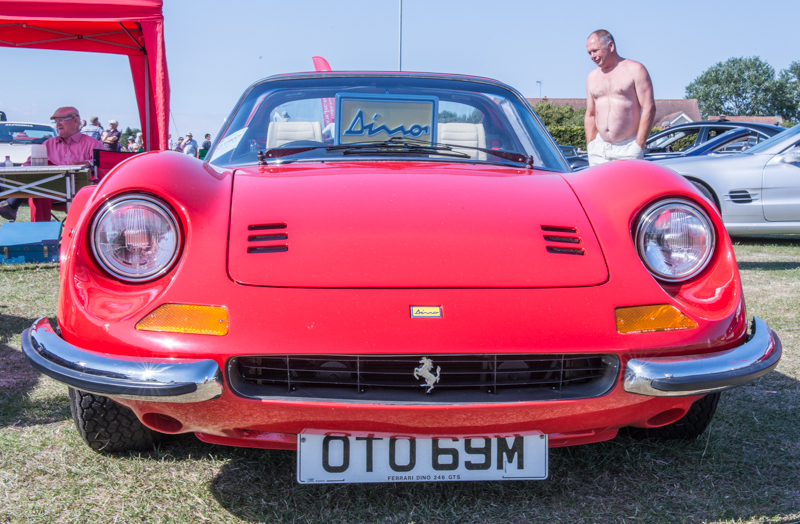 Vladimir Putin admires Italy's finest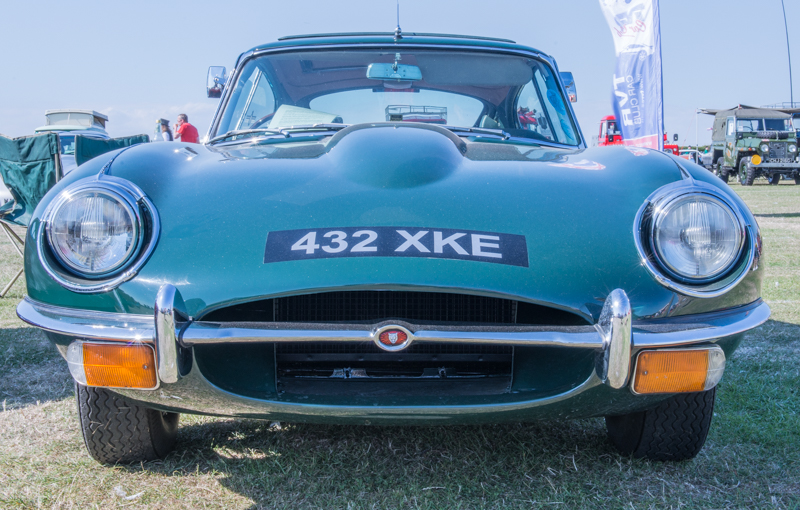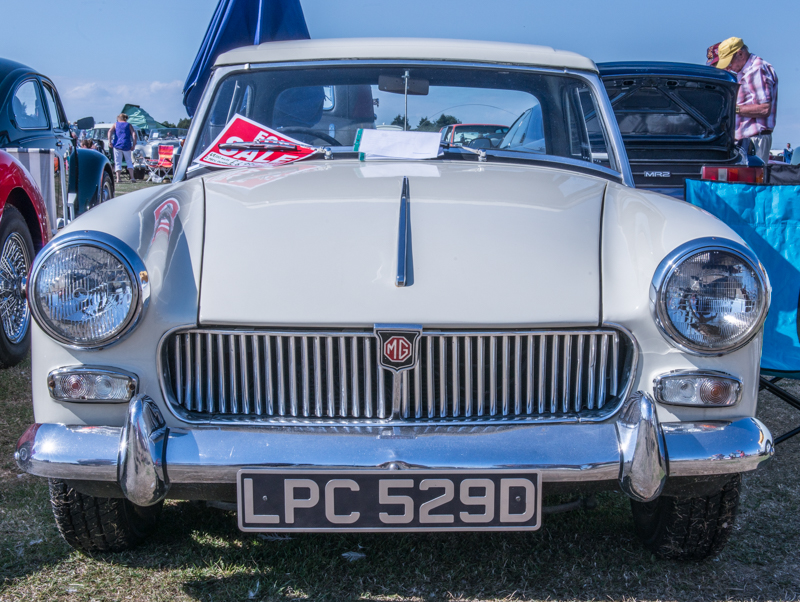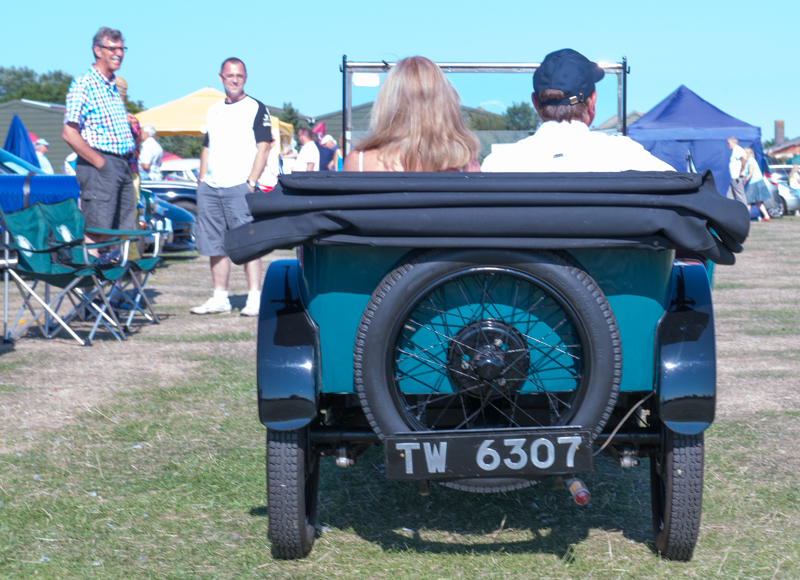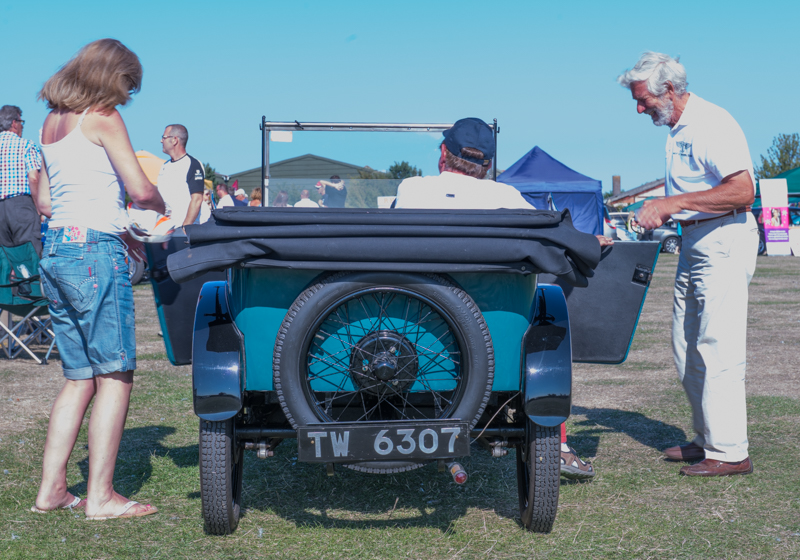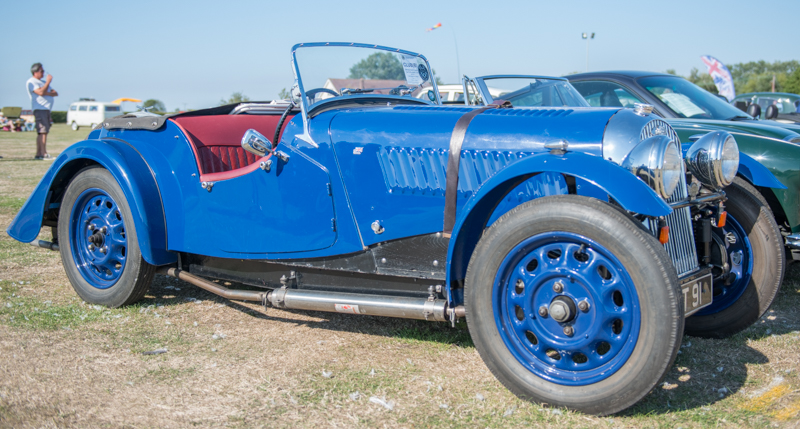 ---
MICCE DISPLAY at LIONS SHOW 2013
CLICK ON IMAGE BELOW FOR FULL-SIZE PANORAMA

Including a hint of a one-eyed BRG Bentley. The more senior maroon(ed) Bentley can also be seen with eyes in the back of one's head.
---
MICCE DISPLAY at LIONS SHOW 2014
A selection of the day's photos - taken with an occasionally rather narrow viewpoint - and with a few "other" cars of note included
Alternative or new suggestions for captions to these images will be gratefully received - if publishable - via 'chief mouseman' please

The magnificent 24-car MICCE Display stand




i



Gosh - another Morgan









A normal Bentley with a pair of eyes and foglamps

Said Bentley's devoted fan

Preparing for the off

An unusual four-eyed monster Bentley with its own pair of fans




Me and my Dad









Nowadays, there just has to be a "Selfie"!

Anglia extraordinaire


There must be something somewhere in there that hasn't been polished!

Spritely exhibitor

Fully in control - perhaps he should be invited to join MICCE next year!

Music on tap

Could you afford to add this to your stable?

'50's Lap of high-speed luxury

Are you by any chance Morgan owners?

Living the dream

Red-eye reduction system in use
Imagery by "Shack-Shot Studios" Copyright 2014 - CONTACT