YOU ARE VISITING THE U.K. HISTORIC ARMS RESOURCE CENTRE
...
-
...
BEST VIEWED ON PC
...
-
..
.
FREE OF COOKIES, TRACKING & ADVERTISEMENTS
---
HISTORY OF BRITISH MILITARY & CIVILIAN TARGETS
from 1850 to 2000
---
N.B. We have not been able to contact the author/seller at the last known email address, nor via the telephone number we hold, and we have elsewhere seen that the book may no longer be in stock, the first and only printing probably being sold out. Apart from this information, regrettably we know no more than you.
Accordingly, we have made the book available on site
as a searchable flip-page document from the link below. [Ed: HARC-MCRRS]
A REFERENCE BOOK
in the form of a catalogued and heavily colour illustrated
HISTORY OF BRITISH MILITARY & CIVILIAN TARGETS
from 1850 to 2000
for both SMALL-BORE & FULL-BORE RIFLE
---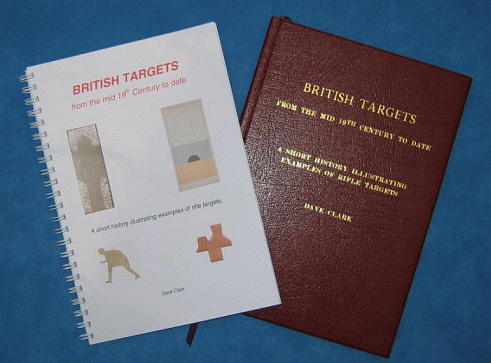 ISBN 0-9529440-5-7 ~ Not usually available from book stores
WIRE BOUND £20 or HARD BACKED £45
Originally obtainable direct from the author Dave Clark
email: BRITISH TARGETS
SEE MORE DETAIL BELOW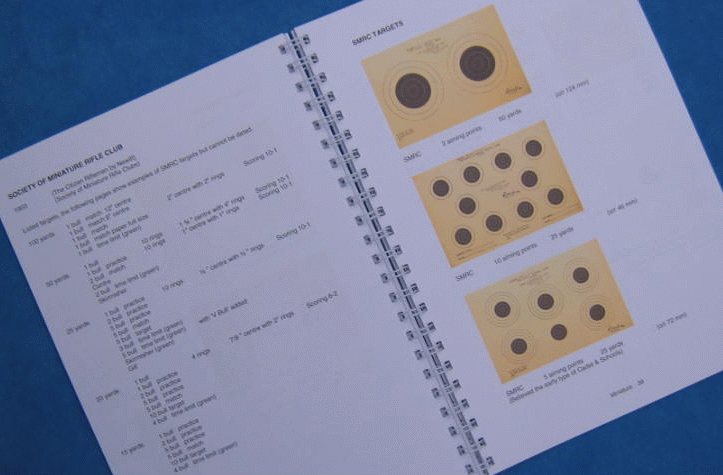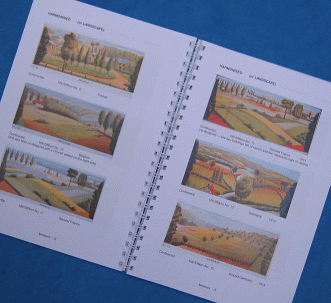 ......................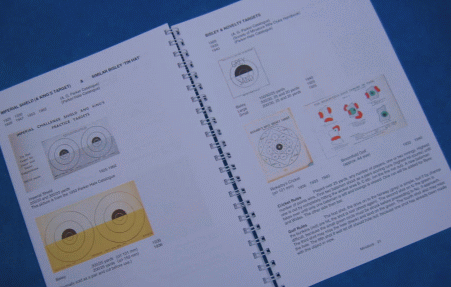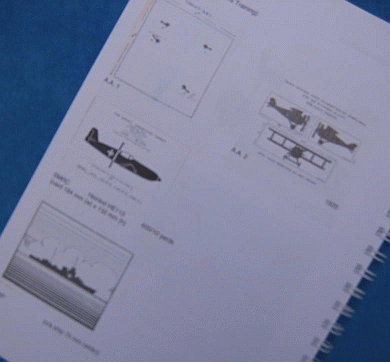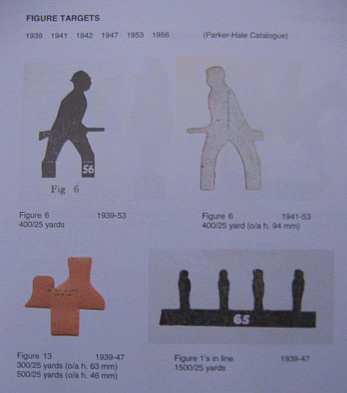 ................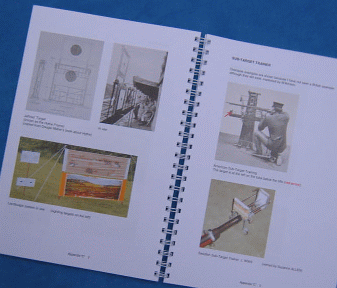 .
Contents include the following aspects and more:
TARGETS : iron, canvas, paper, Military and Civilian competition and training, SMRC (Society of Miniature Rifle Clubs), NSRA (National Small-Bore Rifle Association), NRA (National Rifle Association, United Kingdom), Round Bull, Bisley Bull, Tin Hat, Tank, ship, submarine, Aircraft recognition, moving, running deer, landscape, harmonisation, (harmonization), figure, novelty, cricket, parker-hale, McQueen, sniper, Hun, German soldier, Kaiser, Airship, musket, Enfield, sub-target, ranges - 10 to 1,600 yards plus, full- bore, small-bore, miniature rifle, miniature calibre (caliber), Swift training rifle.
There are also listings of target sizes, old advertisements from the annual "Bisley Bible" over the years, and references and imagery from Training Pamphlets, Musketry Regulations and even from Parker-Hale catalogues. Altogether a highly comprehensive document for research.
---
Return to: TOP of PAGE
See this website's Raison d'être