![endif]-->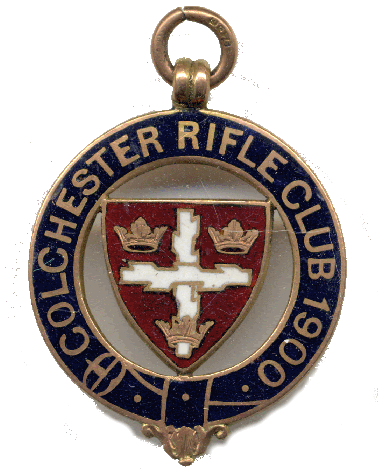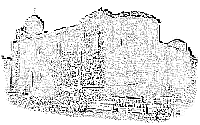 ---
Colchester Rifle Club
---
...Colchester Castle (shown left) is the ancient hub of the town,
which was formerly the Roman city of Camulodvnum,
....in North East Essex, and is England's oldest recorded town
---
Colchester Rifle Club is highly active, and its members undertake many varied shooting disciplines.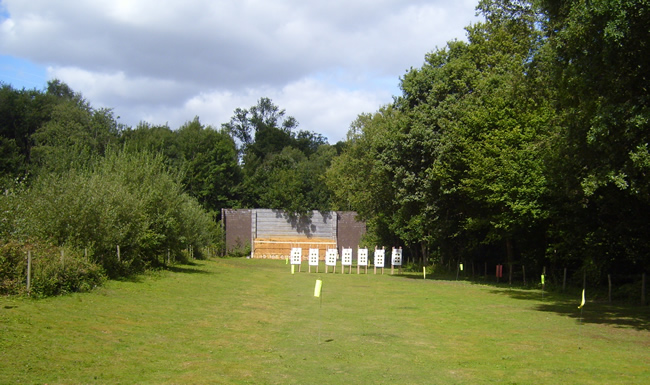 The club has a forward-looking membership, with an eye to the advancement of each individual's shooting abilities and of the club's facilities.
Those facilities are already significant, but acquisition of the freehold of our ranges and premises has afforded a hitherto unequalled opportunity to improve every aspect of the club's operations, and this project is presently being wholeheartedly undertaken.
The club has members who are experienced coaches and instructors, and several members are qualified range officers for both small-bore shooting and full-bore shooting on military ranges.
If you have an interest in target rifle shooting of almost any description, or are wishing to start in the sport, then a little time spent investigating this site will tell you much of what you need to know, with subjects linked from the top menu.
For online information regarding membership, you can go to
www.Colchester-Rifle-Club.org.uk
or do not hesitate to use the "Contact" link below
contact@colchester-rifle-club.co.uk
See also
The Colchester Rifle Club's Centenary History Book
---