YOU ARE VISITING THE U.K. HISTORIC ARMS RESOURCE CENTRE
......................................................
FREE OF COOKIES, TRACKING & ADVERTISEMENTS
MENU PAGE ONLY
...........
Please be aware that the specialist rotational imagery on many of these pages may take longer than usual to load
...........
MENU PAGE ONLY
Page still partly under construction - mainly imagery.
Dreibund was the name originally given to the Triple Alliance formed between Germany, Austria-Hungary and Italy between 1882 and the First World War ; however there followed a further triple alliance between Germany, Japan and Italy prior to the Second World War in 1939. Dreibund is literally a bund (union) of drei (three). Jugend Karabiner translates from German as "Youth Carbine".
The next two images can be rotated and zoomed, either as initially loaded or full-screen for higher definition.
This training rifle dates from the latter period, when such arms were usually intended for use by the young members of the Hitler Youth organisation .
---
DATA TABLE - ALL MEASUREMENTS AS VIEWED EXAMPLE

FIREARM

IMPERIAL

(METRIC)

Designation or Type :

Military Style Cadet Rifle

Manufacturer :

Not marked

Date :
Serial No :

171

Furniture :

Pale Walnut

Action Type :

Turning bolt

Nomenclature or main marks:

"Dreibund-jugendkarabiner"

Calibre :

.22RF

? mm

Weight :

? ozs.

? kgs

Length - Overall :

? inches

? cms

Length - Barrel :

? inches

? cms

Pull :

13¾ inches

? cms

Spare row :

-

Rifling - No. of Grooves :

6

Rifling - Twist & Direction :

1 turn in ? inches - RH

1: ? cms

Rifling - Groove width :

0.? inches

? mm

Rifling - Land width :

0.? inches

? mm

Rifling - Groove depth at muzzle :

Sight - Fore :

large barleycorn

-

Sight - Rear :

V-notch in solid block

-

Sight - Radius :

? inches

? cms
---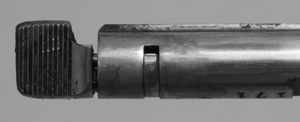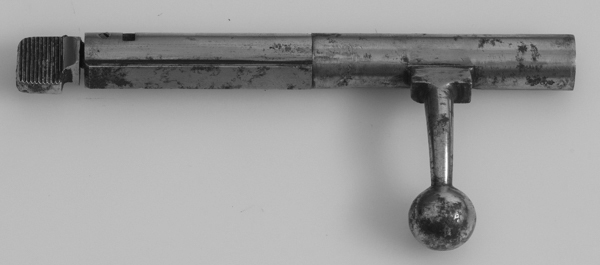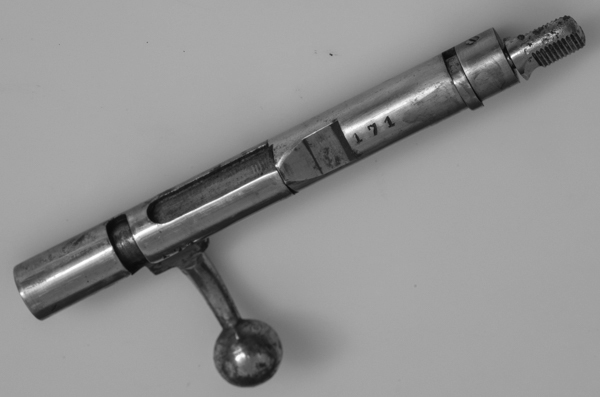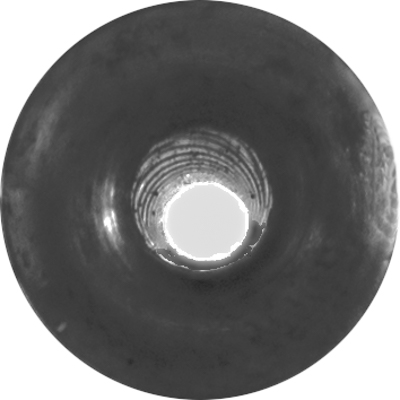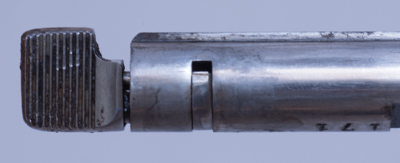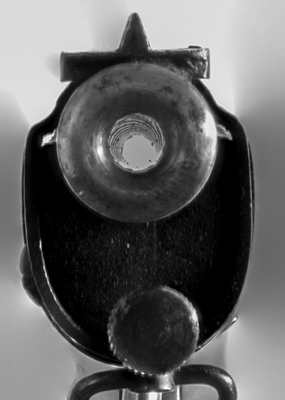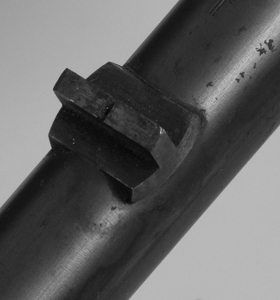 ---
Return to: TOP of PAGE
See this website's Raison d'être