YOU ARE VISITING THE U.K. HISTORIC ARMS RESOURCE CENTRE
...
-
...
BEST VIEWED ON PC
...
-
..
.
FREE OF COOKIES, TRACKING & ADVERTISEMENTS
---
TARGET SHOOTING
A Sport for ALL - A Sport for LIFE
---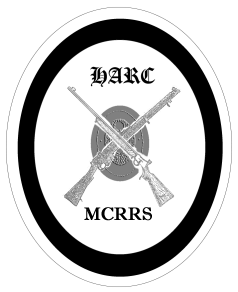 The Honourable and Historic sport of
TARGET SHOOTING
A personally challenging sport in which success is largely determined by your ability to control
yourself both physically and mentally.
Neither beauty, speed, strength, gender nor age will contribute anything towards your abilities, but
attention to detail and a willingness to analyse and learn from your experiences as you practice and
compete are the only sure ways to succeed in the sport.
A SPORT FOR LIFE
target shooting is truly a sport for life. It teaches skills such as self-discipline, patience, perseverance, goal-setting, planning, organising, concentration, evaluation and decision-making. These skills, once learned, are a valuable personal resource that can be used throughout life.
A SPORT FOR ALL PEOPLE
target shooting is truly a sport for all people because it is one of the very few sports where everyone - men, women, the young, old, fit or less able bodied can compete on equal terms.
Please read a timely reminder on FIREARMS SAFETY before you leave
---
Return to: TOP of PAGE
See this website's Raison d'être