![endif]-->
YOU ARE VISITING THE NEW IN-BUILD SITE OF THE U.K. HISTORIC ARMS RESOURCE CENTRE - MINIATURE CALIBRE RIFLES REFERENCE FACILITY
Please be aware that some specialist rotational imagery on these pages may take longer than usual to load
---
The Savage Model 6A Semi-automatic .22 Rifle
---
---
Introduced circa 1938 by the Canadian Savage Arms Company,
in its .22RF calibre this rifle functions either as a self-loader with the bolt-handle folded in,
or as a straight-pull bolt action with the bolt-handle pulled out.

Shortly after its arrival on the North American market immediately pre-war (1939-45)
this rifle was subject to a proposal for use as a subcalibre adaptation
to the .55 calibre Enfield designed Boys anti-tank rifle.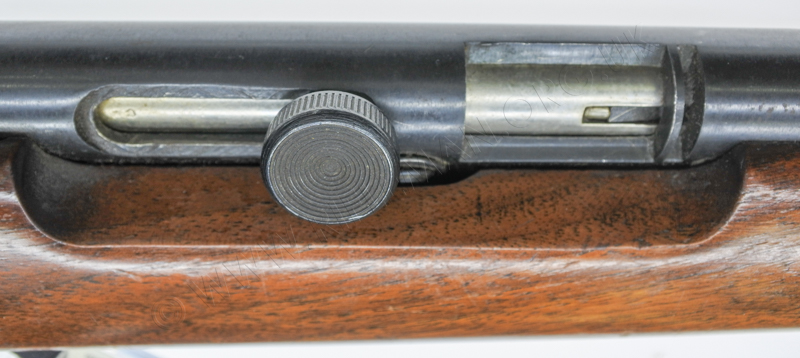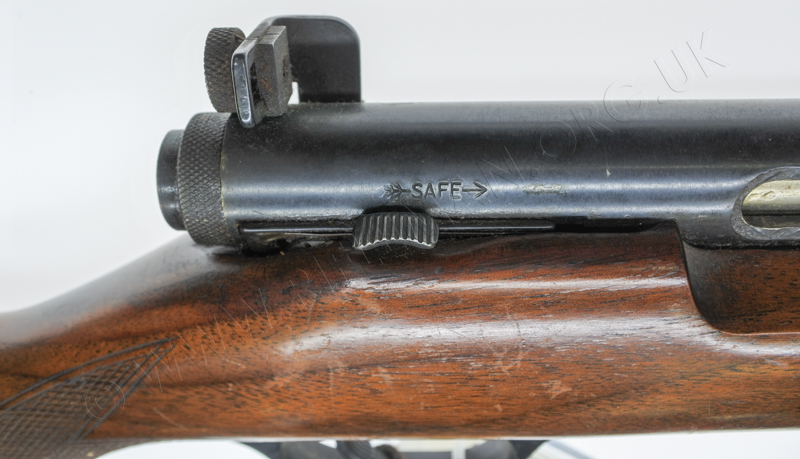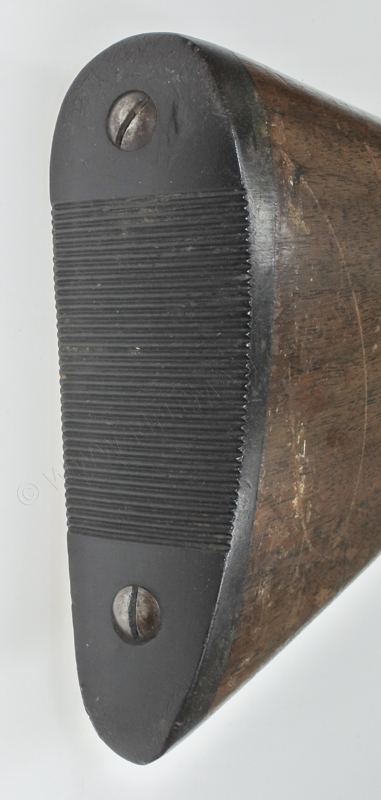 It is worthy of mention that, three-quarters of a century on, the Savage Arms Company has provided the British Forces with their very latest Cadet Rifle, the L144A1; not to forget the North American NRA Models 19 and 1933 rifles for cadet and target use that the company produced between the two World Wars, some of which rifles found their way to Great Britain for mainly civilian use.